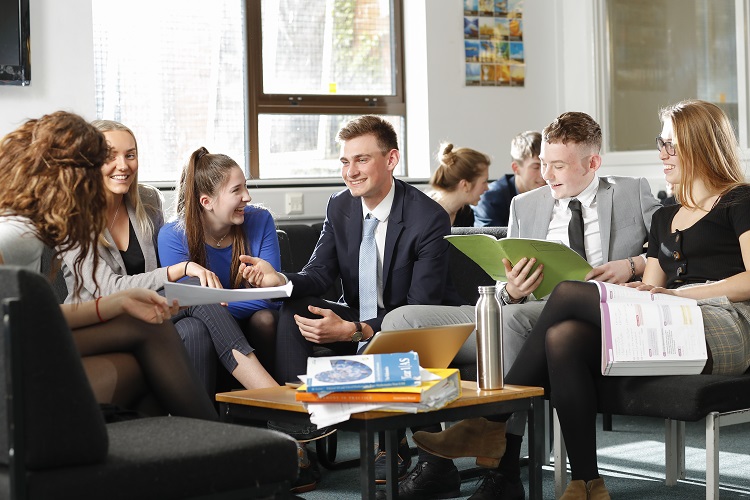 Making the right choice about where to continue your studies is important. We are delighted that you are considering joining Sixth Form at Cox Green School and hope that the prospectus will help you to make that decision.
Our Sixth Form curriculum is designed to ensure excellent exam results. In addition we provide opportunities for every student to gain the experiences and involvement to become confident, happy and well-rounded young adults, with genuine choice in choosing the next step.
Whether you are an existing Cox Green student, or are thinking of joining us from elsewhere, please read carefully what we have to offer. The decisions you make now are important - our teachers, tutors and the Sixth Form Leadership team are here to help you make the right ones.
If you would like any further information about the Sixth Form please contact Olivia Langford-Thomas, Sixth Form Mentor.