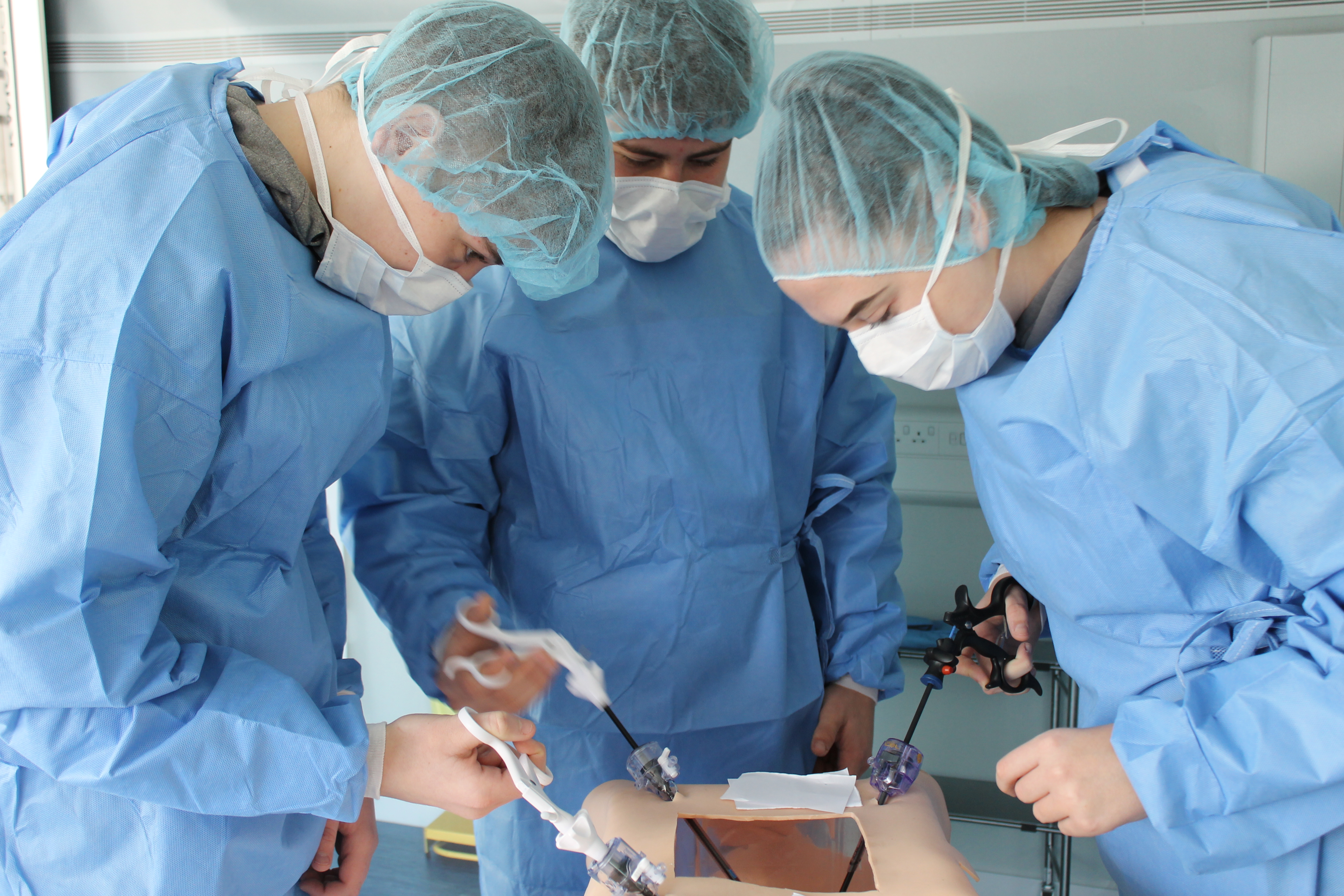 Cox Green is determined that all students, no matter their background, deserve the best education in order to access opportunities in school and beyond.
The school is utterly committed to reverse national underachievement of disadvantaged students. It works tirelessly to secure excellent progress for all students and in particular Pupil Premium students.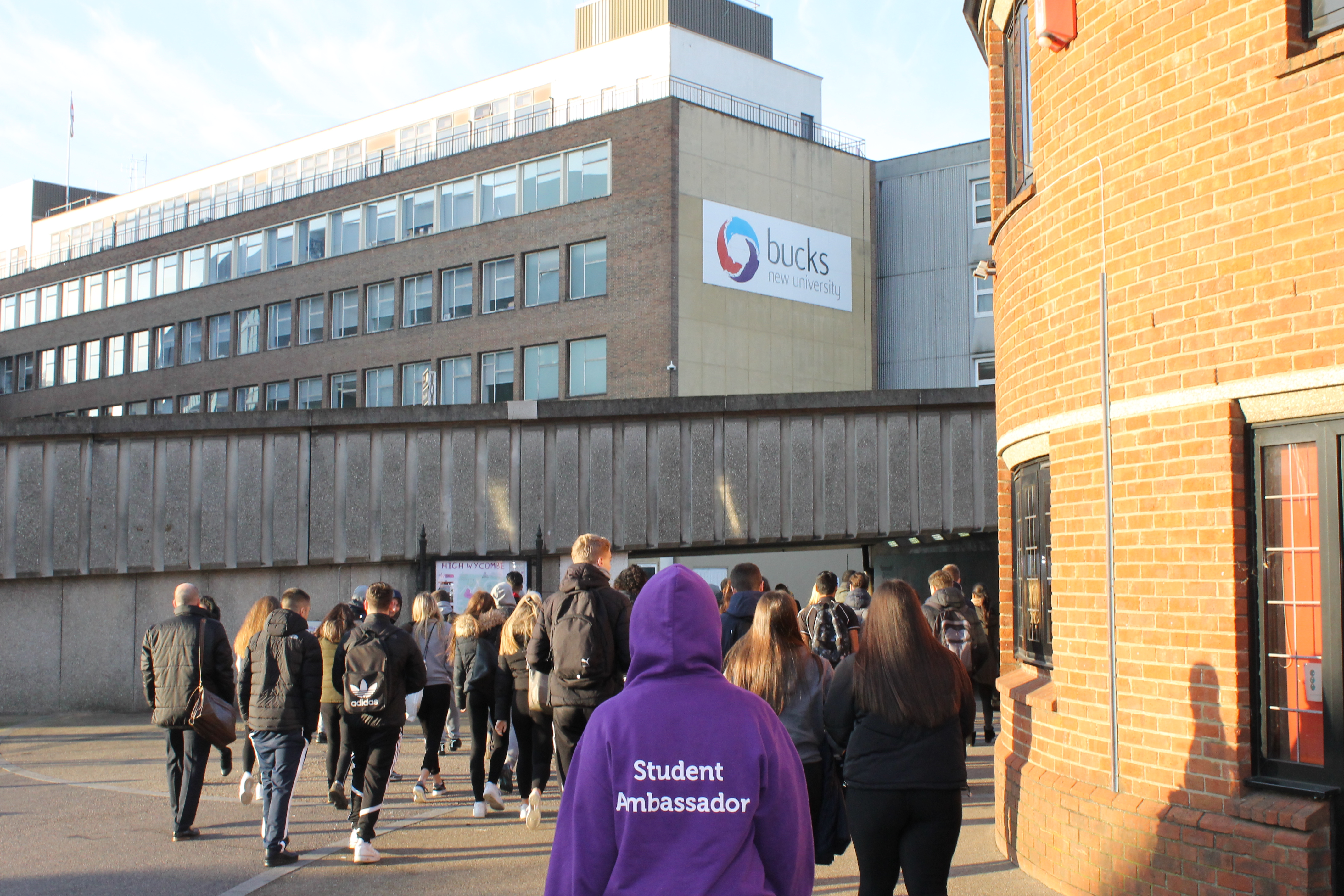 The Governing Board acknowledges the right of every student to receive free school education and understands that activities offered wholly or mainly during normal teaching time must be made available to all students regardless of their parents' ability to help meet the cost.
The Governors also recognise the valuable contribution that the wide range of additional activities, trips and residential experiences can make towards students' education.
All education provided by the school during school hours, including facilities and materials, compulsory curriculum school trips or education for prescribed examinations is free for all students. Further details can be found on our website in the Charging Policy.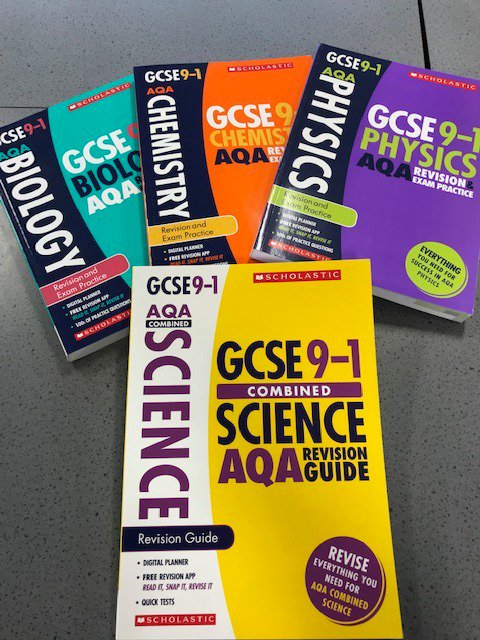 The school may request voluntary contributions for visits/activities both inside and outside school time, residential or non-residential, school equipment and school funds generally.
Subject to financial constraints, parents of students who are entitled to free school meals, may also apply to the school's hardship fund.