Cox Green is very fortunate to have a full time Careers Advisor. Every student in the school, each year, is invited to a careers and guidance meeting.
Mrs Thompson is our full time Careers Advisor, Danny Edwards is the careers leader. The careers office is located in main school and has an open door policy. Students are free to make an appointment or drop in during break times, or after school with general queries. An extensive collection of university and college prospectuses are available for students.
Mrs Thompson attends school events and parent evenings. Should parents wish to speak with her, appointments can also be made after school.
Mrs Thompson can support with university applications, personal statements, apprenticeships, writing CV's and interview skills.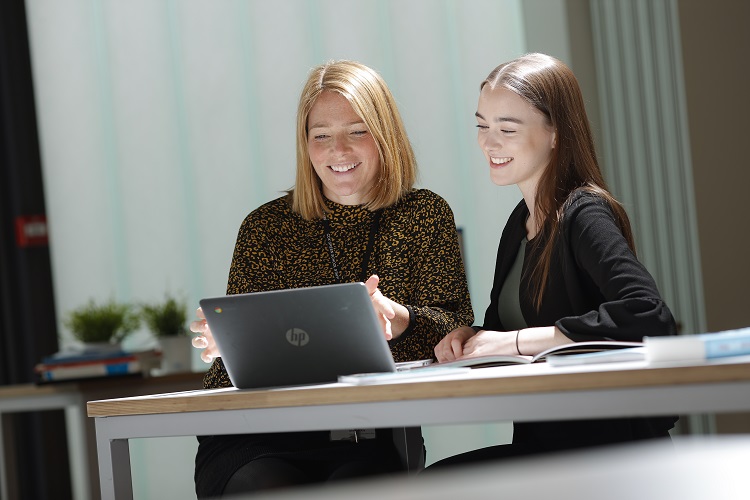 "Careers Insight" and "You're Hired" events have proved extremely popular, providing students with a valuable understanding of the world of work.
For further information please also refer to our Provider Access Policy under our policies section of the website.

Mrs Thompson can be contacted on email via This email address is being protected from spambots. You need JavaScript enabled to view it. or by phone on 01628 629415
Use the careeromeeter below to find out about jobs.