We want Cox Green to be an outstanding local, community school in which:
Every Cox Green student will receive a first class education;
Every Cox Green student will feel part of a vibrant and strong community;
Every Cox Green student will leave confident, well qualified, inspired and prepared for whatever future challenges they face.
We aim for the highest standards of educational achievement and value every student. We want to support each of them to reach their full potential.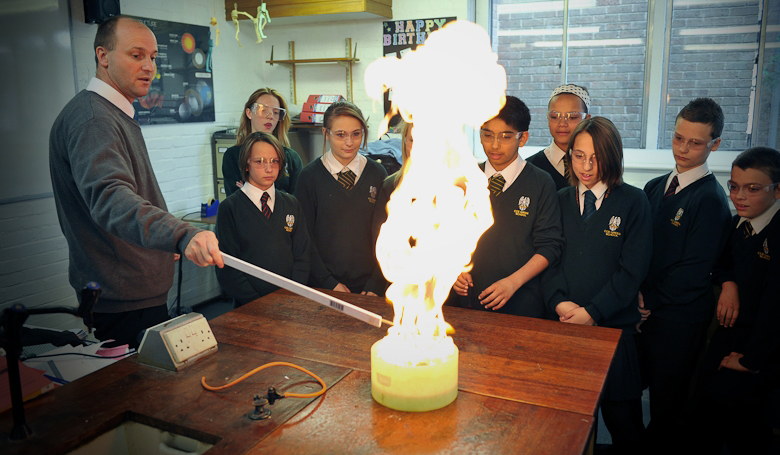 Our motto is "Committed to Achievement" and this embodies our belief that perseverance, self-discipline and determination will enable of our students to succeed at school and beyond.
We will realise our ambitions to become outstanding, by adopting the following principles:
Excellence: exceptional expectations and achievement for all students;
'Whatever it takes': students, teachers and parents all committed to doing everything needed to ensure that each child succeeds;
Responsibility and respect: excellent standards of behaviour and conduct in school and the local community at all times;
Personal development: developing confidence and leadership skills through inspiring teaching and role models, and an extended and enriching curriculum;
Talented and committed staff: trained and supported to create an academic centre of excellence.