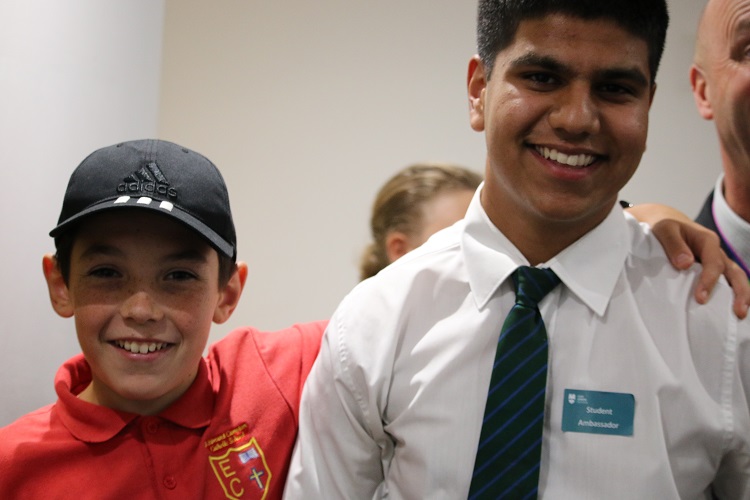 We appreciate how difficult it is for parents to make a decision about the most appropriate secondary school for their child. We strongly recommend that you come and see the school in action and meet the staff and students.
The date for the Open Evening is Tuesday 13th October 2020
5pm-8pm with headteacher speeches at 5pm, 5:45pm, 6:30pm and 7:15pm.
The dates for the Open Days are as follows:
Thursday 1st October 9:15am
Wednesday 7th October 9:15am
Tuesday 13th October 9:15am
Monday 19th October: By appointment only please call reception to book on this tour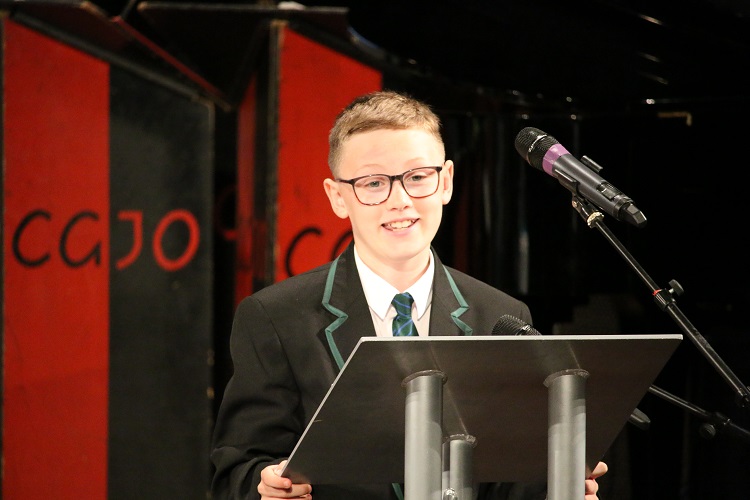 Please register by clicking here for one of our open days.
If you would like any further information about the school please contact our Admissions Officer, Sarah Blackwell-Hughes.
We do hope that you will be able to join us.