Subject Information and Course Content
Physical Education helps develop and maintain confidence, well-being and social skills that can be more difficult to achieve through other subjects. You'll gain many valuable skills from studying Physical Education including team work, communication as well as enhancing your own personal performance.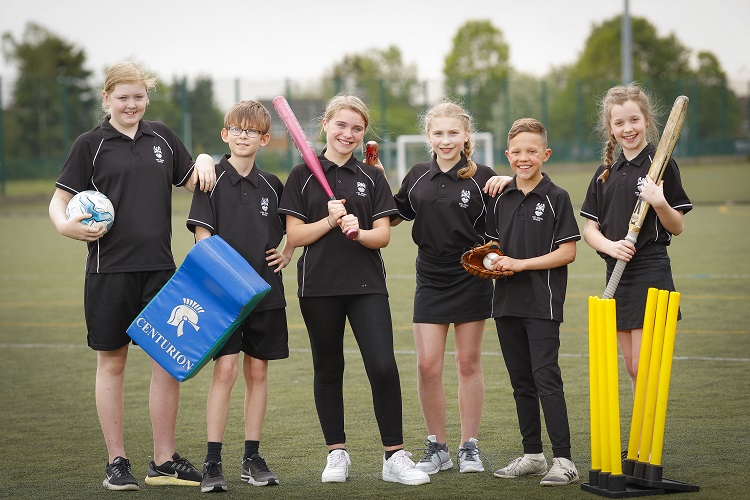 Further information about what students learn in this subject can be found below:
Require further information?
If you have any further enquiries please contact the Learning Leader for PE and Sport, Matt Gullick.