Subject Information and Course Content
Languages are really important in the world in which we live and give you great skills for the rest of your life. The internet has brought everyone much closer together so talking, blogging and networking with people of different languages from all over the world is easy. Imagine all the other people you could communicate with and all the amazing places you could travel to or work at and all because you can speak their language.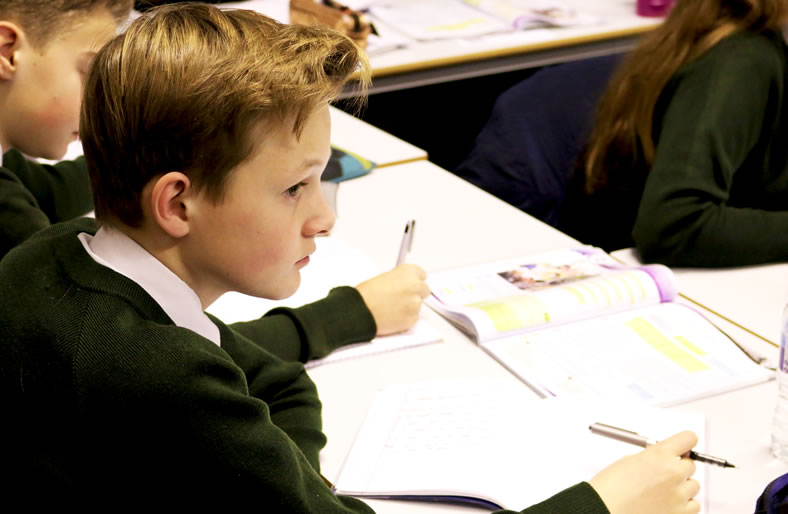 Further information about what students learn in this subject can be found below:
Watch a short video about the subject
Video - Coming Soon
Require further information?
If you have any further enquiries please contact the Learning Leader for Modern Foreign Languages, Henni Stevenson.