Subject Information and Course Content
Art and Photography allows students to be highly autonomous and experiment with their creative streak. It provides students with a stimulating and dynamic learning environment in which they develop their passion and expertise using a wide range of art and media.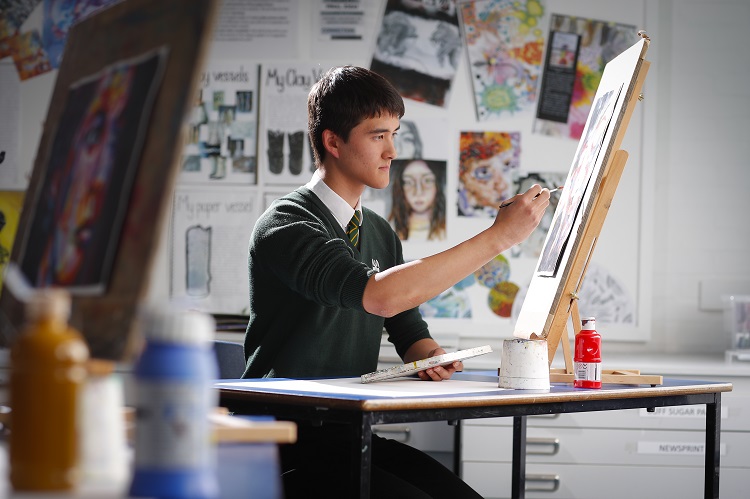 Further information about what students learn in this subject can be found below:
Require further information?
If you have any further enquiries please contact the Learning Leader for Art & Photography, Sarah Harris.