The school excels in Mathematics and consistently achieves well above national average for this subject.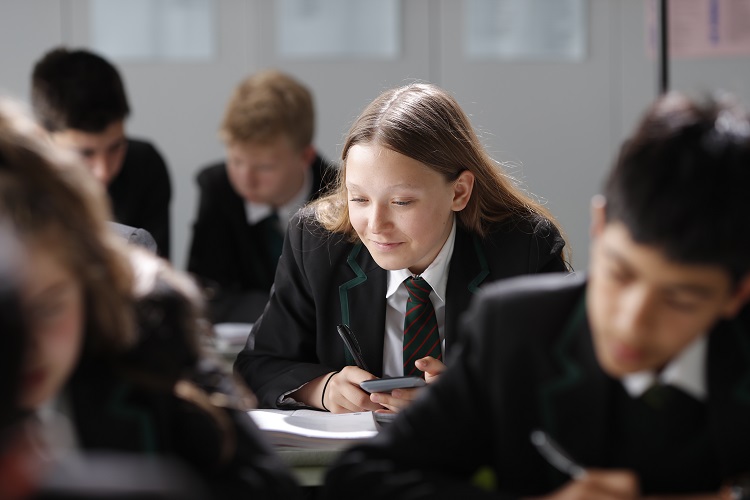 We are very proud of our Maths Department and the students speak very highly of it.
Our additional specialism in Performing Arts means that we have a strong focus on music, drama, dance and creative media which help develop self-expression, self-discipline, performance and team work as well as building a strong sense of community through collective participation. Our aim is for every student to have an opportunity to play an instrument confidently and to take part in regular performances.
We believe that as a result of this combination, Maths and Performing Arts, our students have the very best opportunity to succeed both academically and socially.