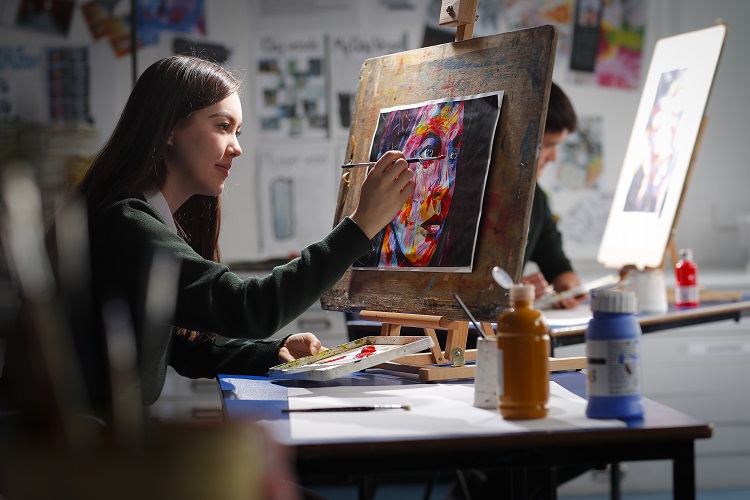 We believe that meeting the needs of our More Able students is an important part of our inclusive school ethos. Through our More Able programme we aim to support these students in every possible way.
During lessons, teachers stretch and challenge the students' learning. Outside of lesson time these students benefit from a wide range of extra-curricular activities such as residential visits, master classes, workshops and visits to top universities.
Information about how our school further supports more able students can be found here.